About Centre
India's First Competency Development Centre for Integrated Automation at AKGEC, Ghaziabad
AKGEC jointly with Automation Industry Association has set up India's first Competency Development Center for Integrated Automation under AIA Campus Connect Initiative at AKGEC, Ghaziabad. The center was inaugurated on 26th June, 2014 and operational since then
The Centre aims to train young engineering graduates and diploma students of all engineering disciplines up to the Industry expectations and foster research in field of Integrated Automation.
The primary objective of the centre is to encourage young professionals to take up this cross disciplinary field as a career of their choice and acquaint them with latest technological developments in the field of Integrated Automation
Training Programs
The AKGEC-AIA Centre of Integrated Automation aims to train engineering students of all disciplines up to the Industry expectations and foster research in the field of integrated Automation. The centre conducts following training programs for industry professionals and engineering students
Certification
The participants, on successful completion of above training's, will receive joint certification by AIA & AKGEC. To make the certifications and training standards at par with AIA standards, the training contents and course material will be kept same as used by AIA College internationally.
Projects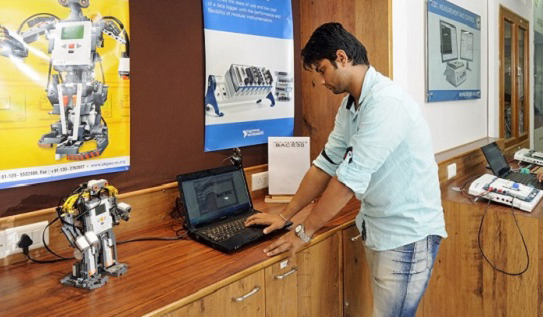 Automatic retrieval and storage system (ASRS)
A ware house management system for automatic retrieval and storing of goods or in other words, inventory handling of a factory. System is divided into number of stations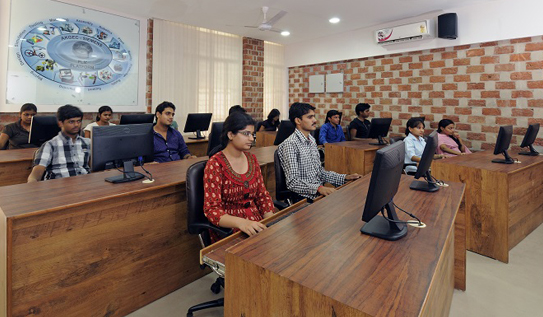 PLC based intelligent toll road traffic controller
An automatic toll plaza eliminates the wastage of time, fuel and money which occurs due to long waiting queues at the toll collecting booths.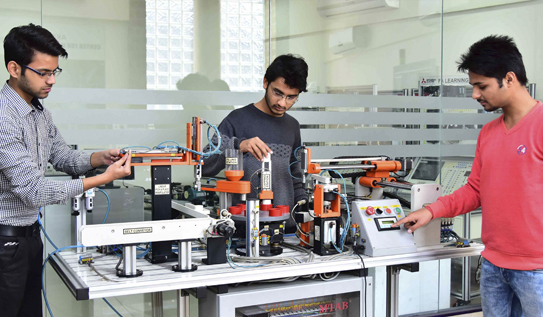 Sensor based Automatic irrigation system
Soil is to be mapped for its different characteristic features vital for agricultural purposes like moisture, humus content, presence of fertilizers etc.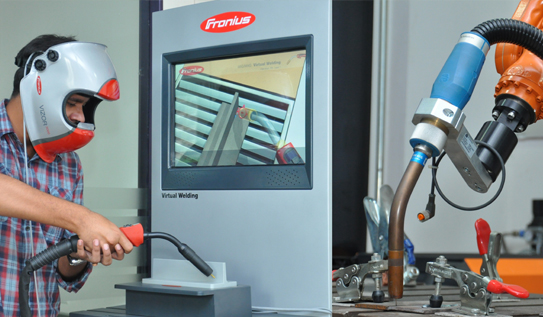 Automated Sun Tracking solar based mobile charging system
Intensity of sunlight and sun's position varies throughout the day; hence a fixed solar panel can't capture the solar energy with same efficiency during the entire day time.
Photo Gallery
The trainees enjoy comfortable stay with 24 hours power back up & unlimited Internet facility including nutritious food on payment basis.The facility is endowed with good lighting and sufficient ventilation.